Exhibitions
OPENING FEBRUARY 6, 2021






(Image credits (top to bottom): Anat Shiftan, Still Life with Fruit and Twigs in Shades of Yellow, 2020, courtesy the artist; Kathy Goodell, Voyager, 2020, courtesy the artist; Lewis Hine, Sadie Kelly, 11 years old, Peerless Oyster Co., 1911, Samuel Dorsky Museum of Art; John Pfahl, Salt Pile with Bagels, South Buffalo, NY, 1976, Samuel Dorsky Museum of Art; Ammi Phillips, Untitled, ca. 1848–1860, Gift of Shari Hubner, 2015.062)
Save
Save
Save
Save
Save
Save
Save
Save
Save
Save
Save
Save
Save
Save
Save
Save
Save
Save
Save
Save
Save
Save
Save
Save
Save
Save
Save
Save
Save
Save
Save
Save
News & Events

• The Museum is currently closed.
We will re-open on February 6th, 2021.


CALL TO ARTISTS
Hudson Valley Artists 2021: Who Really Cares? (Read more here)


Invitation to Collaborate!
Hudson Valley Performing Arts Lab: Visual and Performing Arts in Collaboration.

Fryderyk Chopin + Jan Sawka: Check out our online collaboration with the SUNY New Paltz Music Department and pianists around the globe.


---
---
Listen
The Dorsky Museum at SUNY New Paltz Presents Exhibition "We Wear The Mask" on The Roundtable, WAMC
"Communications Village in the African-American Neighborhood of Ponckhokie" Harambee Radio, Radio Kingston
How Art Can Help Us Improve Our Communication Skills on the Academic Minute, WAMC.
Podcast on Jan Sawka at Kaatscast
---
Watch
See more of our exhibitions and recordings on YouTube

Virtually visit Hudson Valley Artists: New Folk!
---
Virtually visit the Jan Sawka exhibition!
---
Virtually visit the Dos Mundos exhibition!
---
Virtually visit the We Wear the Mask exhibition!
---
Follow
See what we've been posting on social media
INSTAGRAM FACEBOOK TWITTER FLICKR



Follow us on Instagram! Tag your pics using #dorskymuseum and #npsocial
Funding for The Dorsky's exhibitions and programs is provided by generous donors and friends of the Samuel Dorsky Museum of Art and the State University of New York at New Paltz.
---
Permanent Collection
SELECTION FROM THE COLLECTION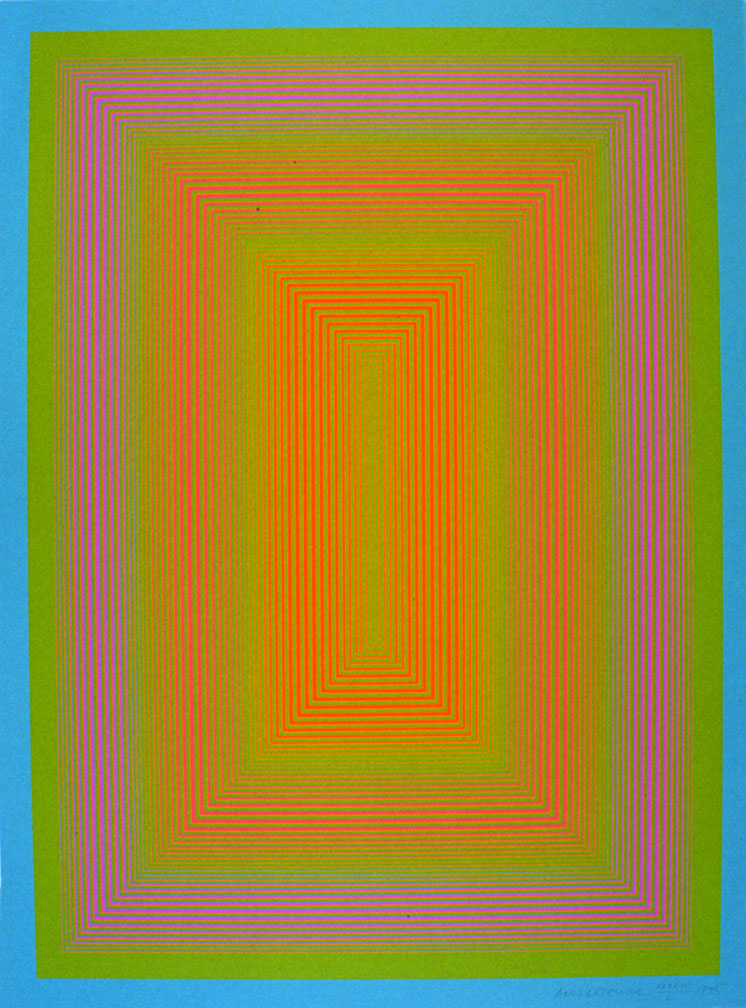 Richard Anuskiewicz, New Glory, 1975


American painter, printmaker, and sculptor Richard Anuszkiewicz (1930-2020) became a key figure of the art world during the 1960s and '70s for his significant contributions to the Op Art movement. (more)
---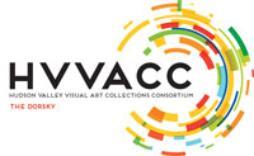 ---
Photography Permission Policy: Periodically, The Dorsky Museum takes photographs and video of Museum visitors and activities for use in promotional and editorial material. All rights to the photographs and video belong to the Museum. Please notify the Front Desk if you do not consent to this policy.