The museum is currently closed to protect the health and well-being of our community.
Exhibitions


---
(Image credits (top to bottom): Leonard Contino, LADY, 1967, acrylic on canvas, courtesy the Estate of Leonard Contino; Jan Sawka, Post Card #32, (from the series "Post Cards"), 1987–89, collection Samuel Dorsky Museum of Art, gift of the Dorsky Gallery Curatorial Programs; Libby Paloma, Chingona AKA Libby (from the series "Lo Que No Sabrías"), 2017, Samuel Dorsky Museum of Art, Purchased with funds from the Alice & Horace Chandler Art Acquisition Fund; Robert Capa, Captured Soldiers & USA Tank, 1944, gift of Howard Greenberg; Milton Avery, Card Players, 1944, oil on canvas, gift of Mr. & Mrs. Roy R. Neuberger, 1954.002)
Save
Save
Save
Save
Save
Save
Save
Save
Save
Save
Save
Save
Save
Save
Save
Save
Save
Save
Save
Save
Save
Save
Save
Save
Save
Save
Save
Save
Save
Save
Save
Save
News & Events
Coming October 6th!
Click for more info.
---
We are sad to share that long-time friend and supporter to the Dorsky Museum, Marcuse 'Cusie' Pfeifer died on July 17, 2020.
Read more about Cusie here.
---
Read
Press about Stay Home, Make Art: Hudson Valley, NY, Edition
SUNY New Paltz
---
Listen
How Art Can Help Us Improve Our Communication Skills on the Academic Minute, WAMC.
Podcast on Jan Sawka at Kaatscast
---
Watch

Learn about Jan Sawka's life and work in this Virtual Symposium
See more on our exhibitions on YouTube
---
Virtually visit the Jan Sawka exhibition!
---
Follow
See what we've been posting on social media
INSTAGRAM FACEBOOK TWITTER FLICKR
---

Follow us on Instagram! Tag your pics using #dorskymuseum and #npsocial
Funding for The Dorsky's exhibitions and programs is provided by generous donors and friends of the Samuel Dorsky Museum of Art and the State University of New York at New Paltz.
---
Permanent Collection
SELECTION FROM THE COLLECTION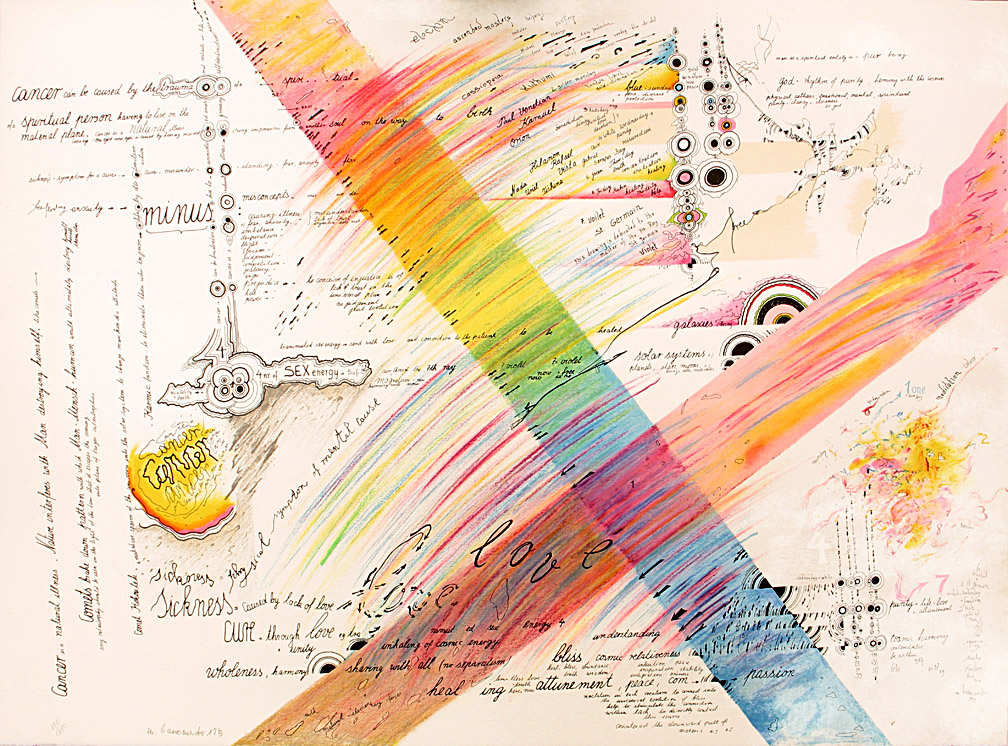 Mary Bauermeister, Rainbow, 1973
German-born artist Mary Bauermeister (b.1934) produces work in various mediums, from drawings and sculptures to performance and music. She was active in the Fluxus movement along with other prominent avant-garde artists such as Christo. (
more
)
---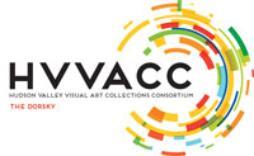 ---
Photography Permission Policy: Periodically, The Dorsky Museum takes photographs and video of Museum visitors and activities for use in promotional and editorial material. All rights to the photographs and video belong to the Museum. Please notify the Front Desk if you do not consent to this policy.