Curated by Wayne Lempka
February 9 – July 14, 2019
Sara Bedrick Gallery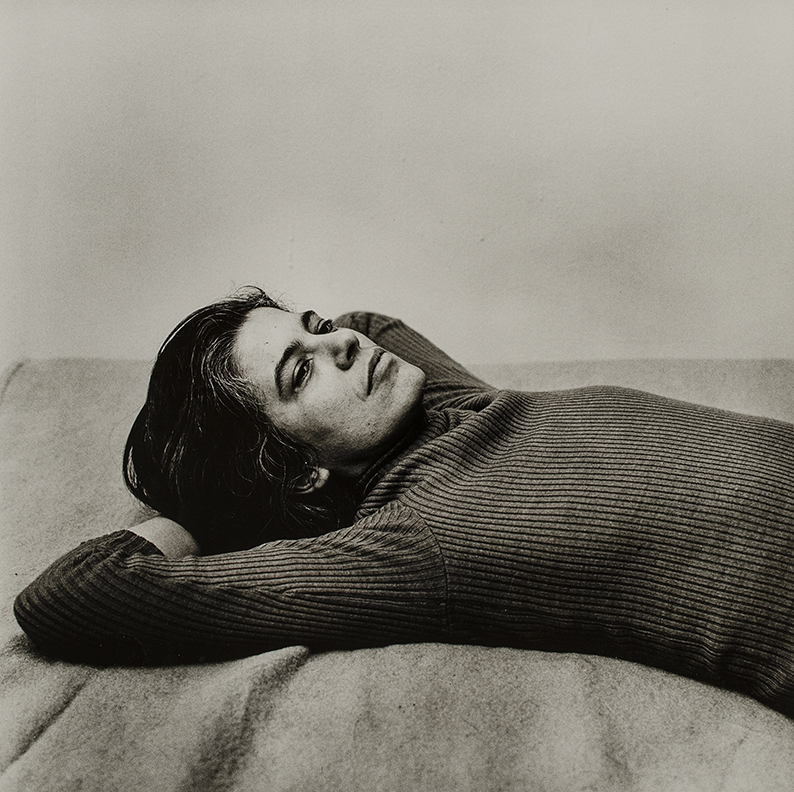 Peter Hujar, Susan Sontag, 1975, Gelatin silver print, © 1987 The Peter Hujar Archive LLC; Courtesy Pace/MacGill Gallery, New York and Fraenkel Gallery, San Francisco
Through the generosity of former New York City gallery dealer Marcuse Pfeifer, The Dorsky Museum is the recipient of a major gift of 19th and 20th century photographs representing some of the leading artists in the history of the medium, including Berenice Abbott (1898–1991), Robert Capa (1913–1954), Henri Cartier-Bresson (1908–2001), Timothy Greenfield-Sanders (b. 1952), Peter Hujar (1934–1987), George Platt Lynes (1907–1955) Erich Salomon (1886–1944), and Weegee [Arthur Fellig] (1899–1968) among many others. This exhibition will showcase over fifty photographs from the Pfeifer gift while tracing both the evolution of the medium and celebrating the generosity of the donor.
Arthur Rothstein, Bucket and Gourd at Gees Bend, Alabama, 1937, gelatin silver print, 2018.006.030

Beginning in the late 1970s, Marcuse Pfeifer was one of the first gallery dealers in New York City to exclusively show photographs. Her gallery gained the reputation as being one of the very few spaces where one could not only view but purchase images from both well-known and up-and-coming artists. Through Pfeifer's efforts she was instrumental in helping to promote the medium of photography as an art form.
Pfeifer has become famous for curating the groundbreaking exhibition The Male Nude in 1978. She also was the catalyst for launching the careers of many famous contemporary photographers including Sally Mann, Peter Hujar, and Timothy Greenfield-Sanders. Seeing that many important women photographers had fallen out of fashion, Pfeifer was also involved in bringing their works back to prominence, including that of Carlotta Corpron, Nell Dorr, and Lois Conner.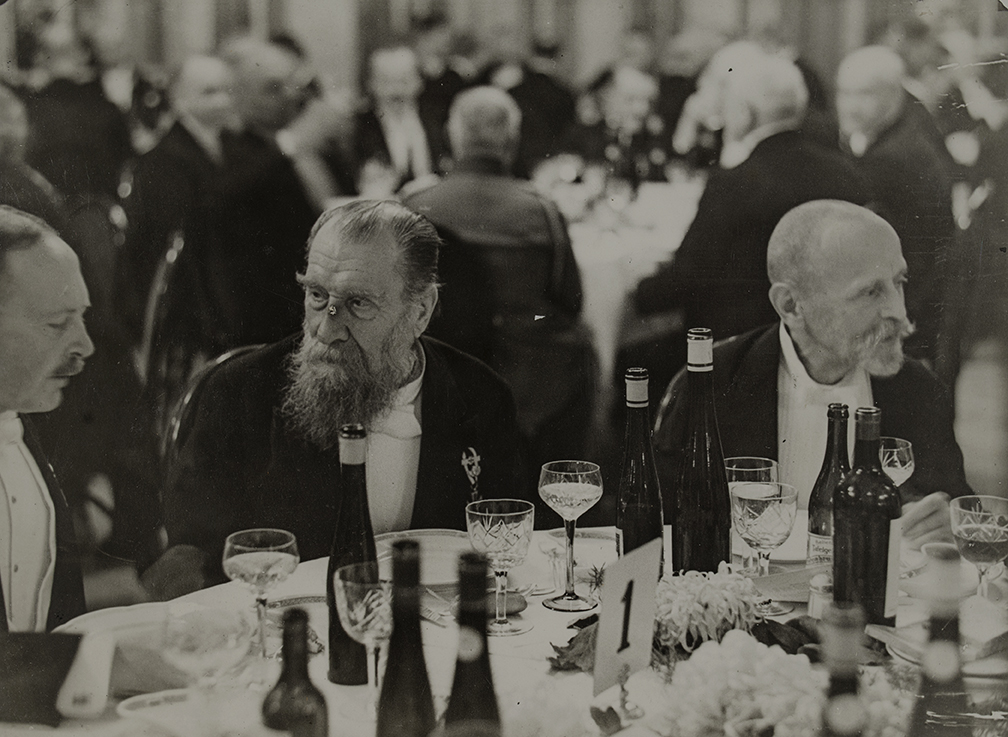 Erich Salomon, Untitled [three men at Table #1], c. 1932, vintage gelatin silver print, 2018.006.036


The exhibition will also include segments from a video interview that curator Wayne Lempka conducted with Pfeifer covering such diverse topics as her foray as a woman into the New York City gallery world, and her views on digital photography. The complete transcript of this conversation, the first of its kind ever done on the life and career of Marcuse Pfeifer, will be featured in the exhibition catalogue.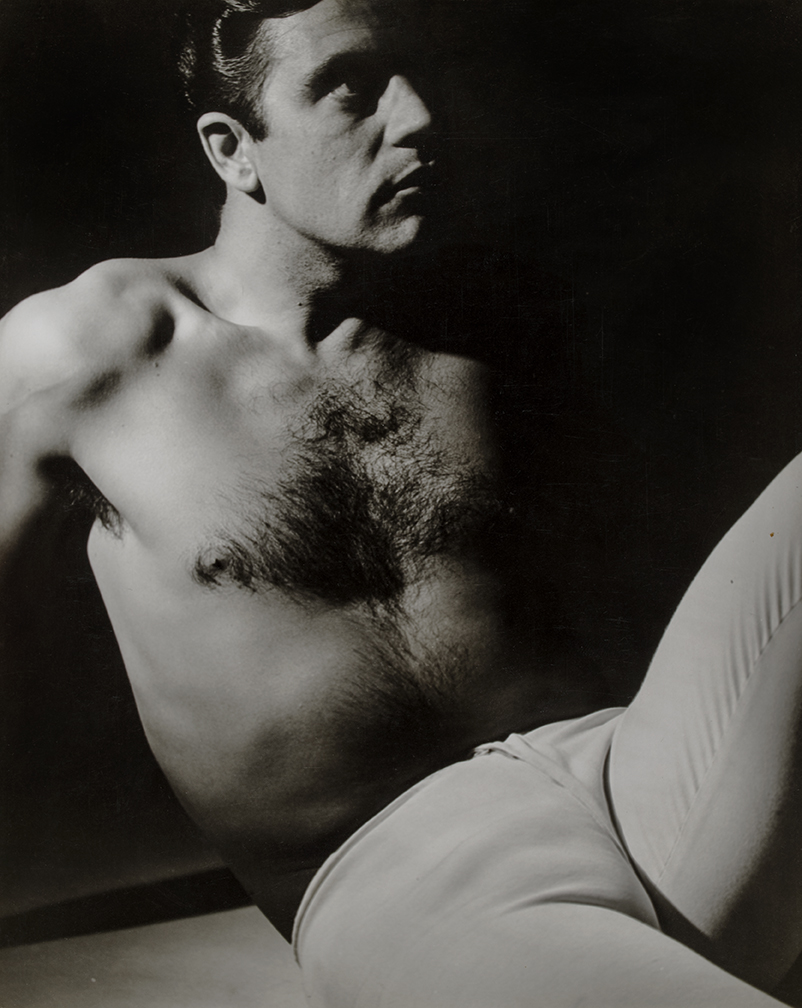 George Platt Lynes, Untitled, c. 1948, gelatin silver print, used with permission of The George Platt Lynes Estate, 2018.006.029