Featured Exhibition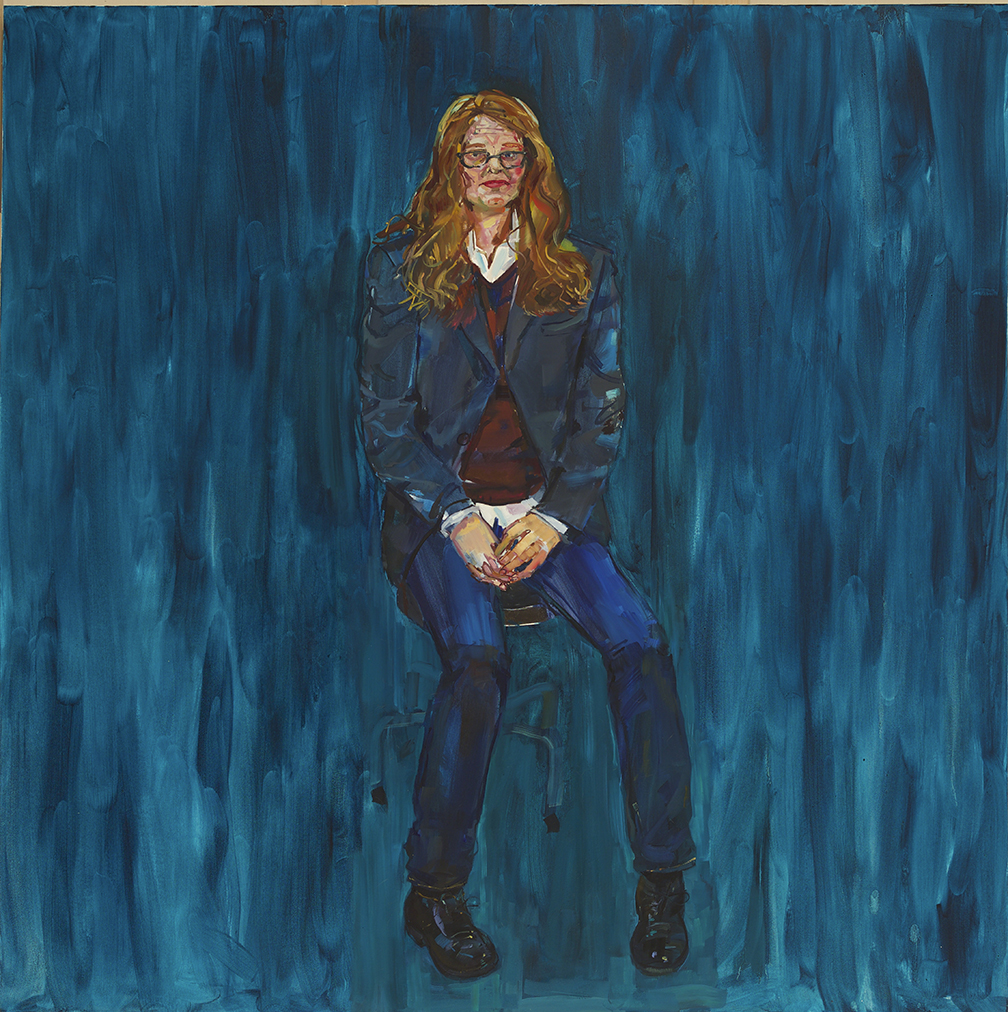 JUNE
Saturday, June 15, 2 pm
Panel Discussion: "Particular Subjects in a State of Emergency" Angela Dufresne, Peter Rostovsky, and Faye Hirsch in conversation, moderated by Melissa Ragona
In Peter Rostovsky's essay, "Particular Subjects," he charges: "That figurative painting has enjoyed a resurgence recently is both a cause for celebration and caution. On the one hand, it highlights the politics implicit in the act of recognition. To represent an individual is to conjure the thorny questions of who this individual is: their class, race, gender, sexual orientation, relation to the artist and so on. But on another, it is to return to the familiar terra firma of Western painting—the figure and its ostensible certainties, never more comforting than in this uncertain time." What constitutes the "act of recognition" in portraiture? What kind of a position does "subjectivity" take in contemporary portraiture?

Saturday, June 15, 5–7 pm
Opening Reception for Madness in Vegetables: Hudson Valley Artists 2019
JULY
Sunday, July 14, 2 pm
Family Day: Exhibition-inspired activities for children and their families in conjunction with Madness in Vegetables: Hudson Valley Artists 2019
With exhibiting artist Jackie Shatz. Join us for a family friendly tour, followed by an artist-designed workshop.
AUGUST
Closed weekdays in August: 8/5–23


Funding for The Dorsky's exhibitions and programs is provided by the Friends of the Samuel Dorsky Museum of Art and the State University of New York at New Paltz. Additional major funding is provided by the Dorsky Museum Contemporary Art Program Fund.

All events take place in the museum unless otherwise noted.
Save
Save
Save
Save
Save