Contact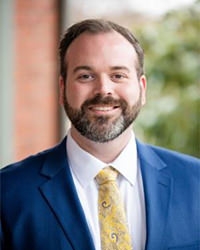 Dana John Cohick, president of RPA Inc., is the contact for SUNY New Paltz's presidential search.
To have a confidential discussion about this opportunity or to make a nomination, email Dana and RPA Inc. at presidentialsearch@newpaltz.edu.
Interested candidates should submit only a cover letter and resume to presidentialsearch@newpaltz.edu
---
For process questions, please contact:
Zulaika Rodriguez
Assistant Vice Chancellor for Presidential Searches
Zulaika.Rodriguez@suny.edu
518-320-1538
---
Review of candidates will begin on November 29, 2021. First-round virtual interviews will commence thereafter.