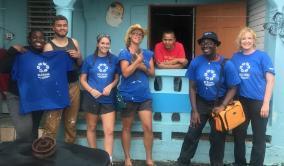 The Institute for Disaster Mental Health (IDMH) seeks to address the diversity of disaster mental health demands in the region, state, nation, and the global community so that all those impacted by disaster and trauma have access to the mental health support they need.

In this comprehensice list of IDMH Staff, each of our team members share about their bakground and porfessional experience in the field of disaster mental health.
IDMH is guided by an advisory board of experienced and committed professionals and community leaders active in fields directly related to the work of the Institute.
How to reach the Institute directly for further inquires and questions, as well as contact information for all of our staff members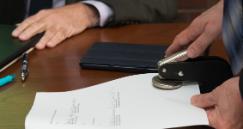 A list of our current and past partner organizations and grants from campus, state, federal, and international sponsors that allow us to engage in numerous activities, including developing and delivering trainings.