Curated by Anna Conlan
August – November 2020
Alice and Horace Chandler Gallery and North Gallery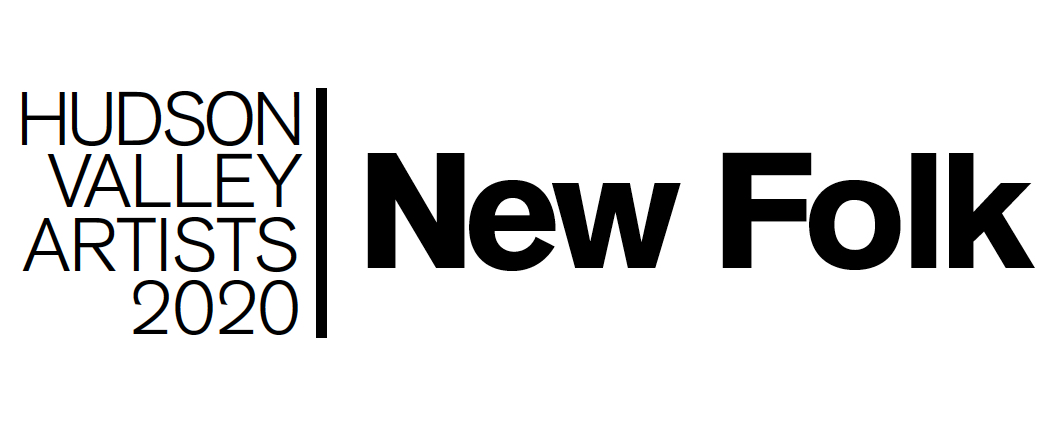 New Folk is a catch-all for the long history of visitors and immigrants to the Hudson Valley, from weekenders, agricultural migrants, to the many other kinds of "new folk" that come to this area. We seek artists who've experienced this transition or who engage with the ongoing dialogue between old and new communities; local legacies of colonialism or the impact of recent gentrification; the power of belonging and the lure of nostalgia; and the inherited traditions and techniques folk carry with them.

The Dorsky Museum has invited artists and artisans to submit work that captures the spirit of contemporary folk practice in the Hudson Valley today, or proposes a new vision of what folk art can be—utilitarian, highly skilled, self-taught, locally sourced, inventive, unschooled, crafty, idiosyncratic, decorative, outsider, and resourceful.
Artists included in this year's edition of our Hudson Valley Artists series: Jenna Annunziato | Julia Whitney Barnes | Sharon Bates | Michelle Batho | Irja Bodén | Vivien Collens | Ryan Cronin | Jan Dolan | Loren Eiferman | Donise English | Katie Ford | Kathy Greenwood | Katie Grove | Kate Hamilton | Aaron Hauck | Harry Leigh | Elin Menzies | Jonah Meyer | Douglas Navarra | Phillip Nerestan | Ben Pinder | Annie Raife | Nancy Sadler | Charlie Smith | Caitlin Sweet | Tony Thompson | Natalie Wargin | Win Zibeon | Roberta Ziemba
Curated by Juanita Lanzo and Stephanie A. Lindquist
September 12 – December 13, 2020
Sara Bedrick Gallery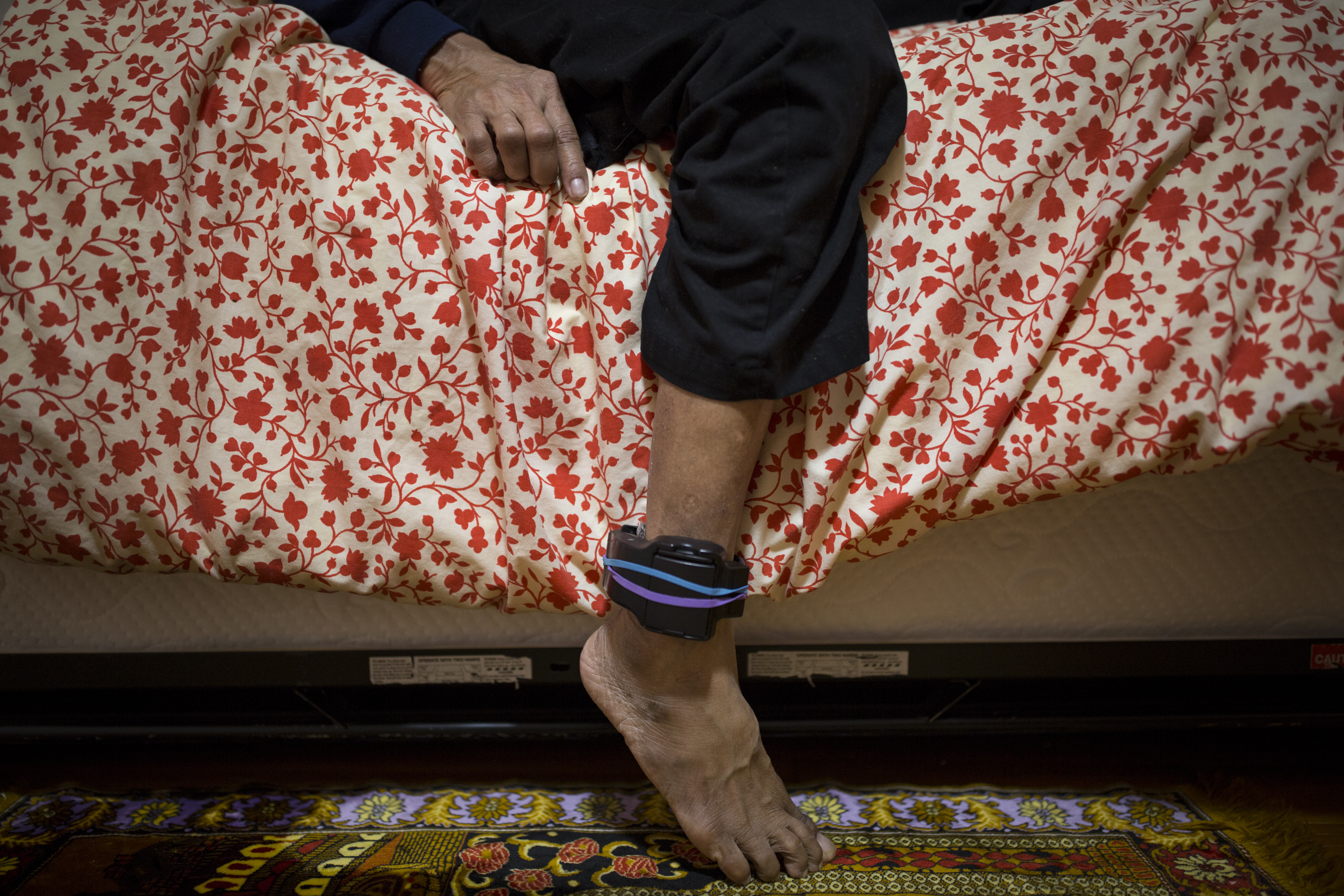 Cinthya Santos Briones, While living in Sanctuary, Sujitmo Sajuti, ankle monitor, Unitarian Universalist Church, Meriden, Connecticut, from the series "Living in Sanctuary," 2018

Dos Mundos: (Re)Constructing Narratives is a curated exhibition, organized to present the photographs of 12 artists of color who are recipients of En Foco's Photography Fellowships. The current Dos Mundos theme is inspired by the 1973 Dos Mundos exhibition, and hopes to not only capture the contemporary duality of traditions and cultures in immigrant and ethnic communities, but to also revisit and demonstrate the challenges of systemic exclusion from the mainstream as described by the 1973 exhibition.
Featuring: Damarys Alvarez | Laylah Amatullah Barrayn | Tau Battice | Yu-Chen Chiu | Anthony Hamboussi | Daesha Harris | Erika Morillo | Danny Ramon Peralta | Antonio Pulgarin | Roger Richardson | Cinthia Santos-Briones | Aaron Turner
Curated by Andrew Woolbright
September 12 – December 13, 2020
Morgan Anderson Gallery and Howard Greenberg Family Gallery
Kathy Goodell, Benghali, 2016

Infra-Loop explores the artistic practice of Kathy Goodell, whose work remains a mysterious synthesis. Associated with many movements and contemporaries, Goodell's career charts a path and fills in the gaps of what we think about art in the '90s, '00s, and the present. Her practice has determined itself through a kind of non-specificity, one that resists easy classification and interpretation. The meaning of her work, and context through which we are to understand it, is simultaneous and withheld—west coast spiritualism meets east coast abstraction; procedural non-objectivity blends with painterly biomorphism; protean theosophy informs post-modernist contemporary. This survey of work explores the through-lines in Goodell's practice as a moving target, examining an artist that is constantly challenging and reinventing her practice.